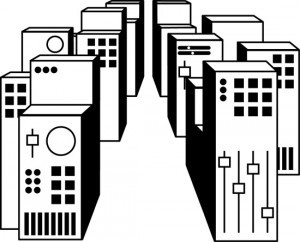 The Urban Field Speakers Series, now in its sixth season, centres on the role of art in transforming the experience of the city. Through lectures, audio-visual presentations and discussions, it explores how creative practices can help improve the quality of urban life and planning in Toronto and around the world. This series of monthly events brings together an array of international and local participants, including artists, architects, curators, designers and scholars, who are working at the intersections of technology, communications and aesthetics. Reflecting a broad range of perspectives and practices, the events build upon each other to inspire dialogue on the role of the city in art, and art in the city.
---
Marysia Lewandowska
Moderated by Leslie Korrick
March 3, 2011
The London-based artist speaks about the Enthusiasts Archive, her collaborative project (with Neil Cummings) that researched, salvaged and archived the artifacts of the factory workers' film clubs of Communist Poland. Moderated by Leslie Korrick, an associate professor at York University. Presented by Prefix and Pleasure Dome.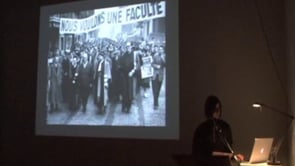 Lewandowska Complete Video
---
Alex Sainsbury and Margaret Zeidler
The founding director of Raven Row, a new non-profit contemporary art exhibition centre housed in a restored historic building in London, in conversation with the founder and president of Urbanspace Property Group in Toronto.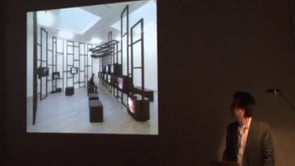 Sainsbury and Zeidler Complete Video
---
Nato Thompson
Moderated by Amish Morrell
June 9, 2011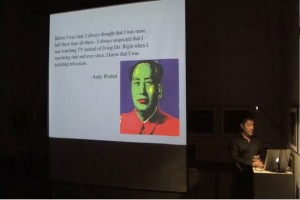 The chief curator of Creative Time in New York speaks about his recent art and activist projects such as Experimental Geography, a travelling exhibition that explores humanity's engagement with the earth's surface. Moderated by Amish Morrell, writer, curator and the editor of C Magazine.