Prefix Institute of Contemporary Art is pleased to present the ninth season of the Urban Field Speakers Series. Co-programmed by Janine Marchessault and Scott McLeod and presented by Prefix ICA in association with the Visible City Project and Archive of York University, this international lecture series brings together an array of global and local participants, including artists, architects, curators, designers and scholars, who offer unique perspectives on the role of art in transforming the experience of the city. Moderated by a host of local luminaries, past series have featured presentations by such erudite speakers as Coco Fusco, Chantal Mouffe, Saskia Sassen, Nato Thompson and Krzysztof Wodiczko, among many others.
http://www.artandeducation.net/announcement/prefix-ica-presents-urban-field-speakers-series-2014/
---
Pablo Helguera
Victor R. Rivas, moderator
February 20, 7:30pm
The artist, educator and director of adult and academic programmes at the Museum of Modern Art, New York, speaks about his artistic and pedagogical practices, reflecting upon issues of dialogue, interpretation, and the role of contemporary culture in a global reality. Moderated by Victor R. Rivas, sessional lecturer in Latin American Studies, University of Toronto. Presented by Prefix and Latin American-Canadian Art Projects (LACAP).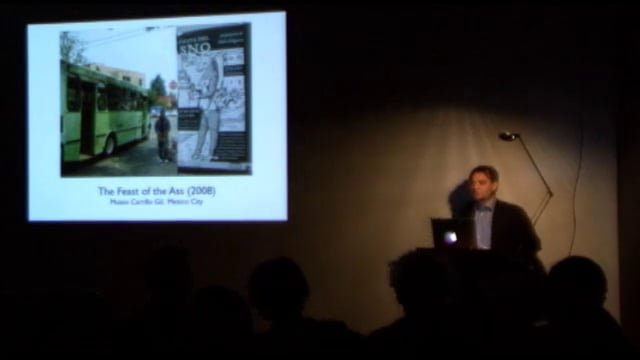 Pablo Helguera
---
Lara Almarcegui
Gina Badger, moderator
April 24, 7:30pm
The Spanish-born, Rotterdam-based artist speaks about processes of urban transformation and the potentialities of urban wastelands. Moderated by Gina Badger, artist, urban ecologist and editorial director of FuseMagazine.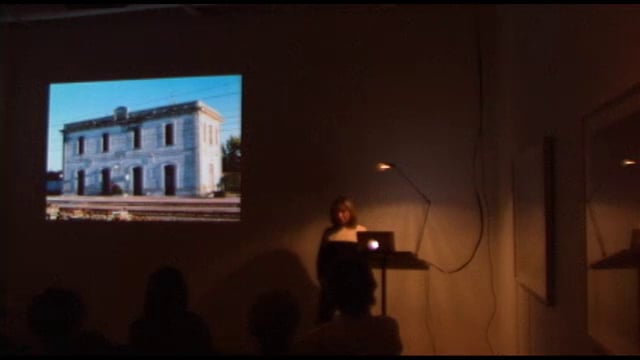 Lara Almarcegui